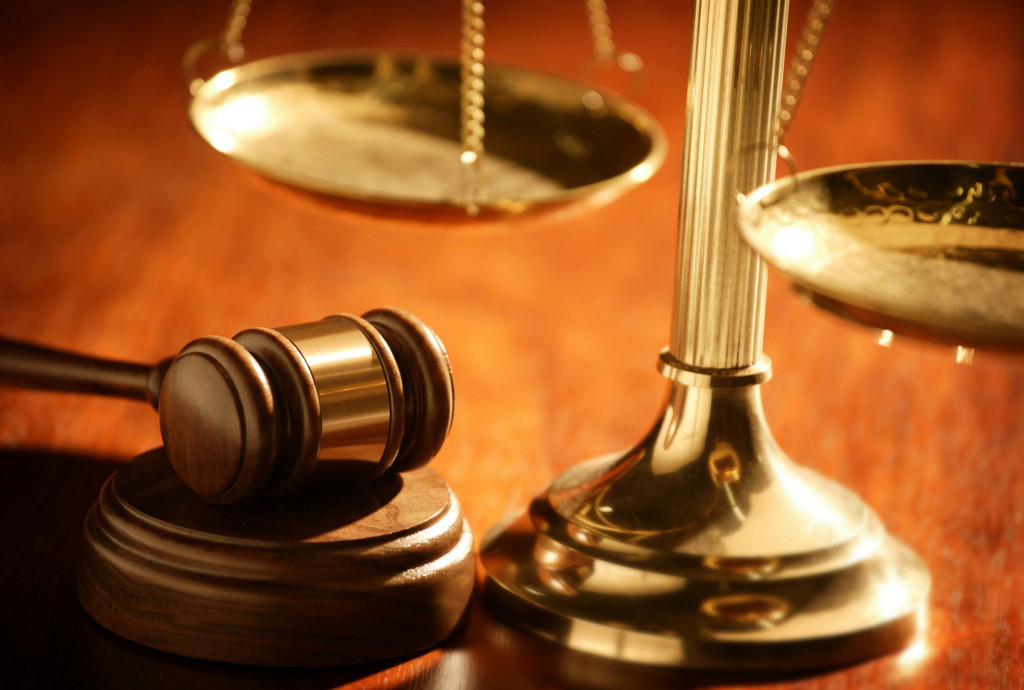 Established in 1977, James Papas Solicitors is a legal practice with experience in property law (conveyancing), probate and estates (succession law), commercial/business law, leasing, family law, and immigration law.
The firm also has considerable experience in advising clients in relation to real estate development.
James Papas Solicitors provide expert professional and personal legal services with efficiency and at reasonable cost. Our aim is to establish a long-term professional relationship with our clients.
We have flexible hours to meet your requirements with after-hours appointments and our solicitors will visit you at your home or business, if required.
We can assist you in:
All Aspects of Land Dealings, Conveyancing & Development
Estate planning, including the preparation of Wills, Powers of Attorney, and Appointments of Enduring Guardian
Obtaining a grant of Probate/Letters of Administration & Estate Distribution
Family Law & De facto Law Divorce, Property & Parenting Proceedings & Children's issues
All aspects of Business Sales and Purchases
Retail and Commercial Leasing
Civil Litigation, Contract Disputes & Estate Disputes
Local Court Litigation & Traffic Law
Immigration Law, Visa Applications & Appeals
Fees: Your First Conference is Free!
Our professional costs and fees are most competitive. We enter into billing arrangements suitable to our client's needs and we are flexible in making arrangements for you to pay our fees. We will provide upfront reasonable assessment of costs and fees and may enter into a fixed costs agreement with you if preferred.
We have the expertise and the staff to attend to all of your personal and professional legal matters with all due care, skill and attention.